The Crit Lab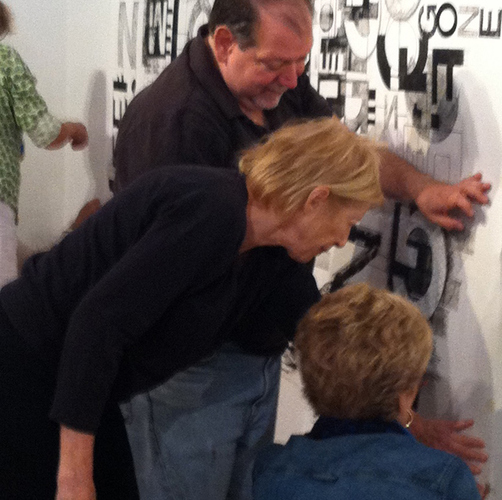 To enquire about joining a session- contact us.
To receieve occasional updates - join our mailing list.

Structure:
The Crit Lab is akin to an intensive graduate level seminar/critique course. Groups have 6-7 artists max; the same artists meet once per month for five sessions. Each artist brings work to the session; finished, in progress, or in development at any stage. We spend 35-45 minutes of focused discussion with each person's work.
Private Studio Visits and Critiques
Private Sessions can be arranged by appointment, in-person or via google hangouts. Sessions can be single visit or booked as a concentrated group.
Cost per person for a five session Crit Lab is $500.
Additional costs may incur for sessions outside MAPSpace, for travel, lodging and any costs for space. Most sessions meet in one of the artist's studios, so if you have a space- studio, gallery, or any space large enough to accomodate hanging work and a group of people- we can set up a group. We work hard to keep costs reasonable.
I am happy to explore how and where we can create a new Crit Lab community where you are.
Email
to talk about the possibltities!