Contact me
if you are interested in joining a group for fall 2018.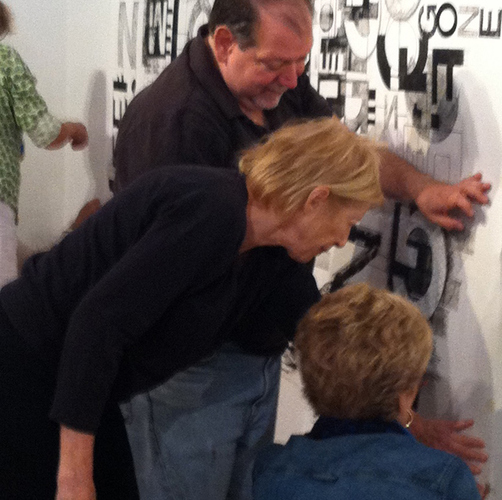 Three groups are currently thriving in Port Chester, New York and one in Boston, Massachusetts. Groups can be formed anywhere there's a space to meet- your studio, a local art center, a gallery or other business. Six artists are needed for a new group, five is possible with an increase in cost.
Cost per person for five sessions is $500, with additional costs for Patricia's travel and lodging and any costs for space.
I am happy to explore how and where we can create a new crit community.
Contact me
to talk about the possibltities!